1. Beijing Youyi Union Building Materials Co., Ltd., was founded in 2011, is a professional manufacture and famous brand supplier in China with 12 years development, As a member of the China Swimming Association and the China Hot Spring Tourism Association, our company and products have won good reputation in the domestic industry, Headquartered in Beijing, we have multiple production bases in China.
2. China Famous Brand"Chayo",the trademark registered in Europe&United States,the projects of Chayo brand products landed in 451 cities around the world, and it reaches up to 5620 cooperative projects in accumulative total.
3. the preferred cooperative brand for Olympic sports centers in domestic.
4. 1 invention patent, 3 utility model patents, 2 design patents.
OBTAINED ISO AND CE CERTIFICATION
HAVE MULTIPLE PRODUCT LINES
Main Product Lines
-Anti-slip PVC flooring tile&floor mat
Application:swimming pool,hot spring,resort,spa,bathing center,water park, hotel,residential bathroom and some other wading area
- Anti-slip PVC flooring/PVC sports flooring/PVC dance flooring
Application:swimming pool,hot spring,resort,spa,bathing center,GYM center,water park,hotel,playground,sports venues,dance room
-Pool liner and personalized customized liner
Application:swimming pool,hot spring,resort,spa,bathing center,GYM center,water park
-PP modular sports floor tile
Application:Outdoor Amusement park,tennis,badminton,basketball,volleyball court and ,leisure centers,entertainment centers,children's playground,kindergarten,sports venue
-Heavy Load PVC industrial floor tile
Application: garage/warehouse/workshop/gym /factory
-Car wash floor tiles
Application:garage,car wash,warehouse,washroom,backyard,exhibition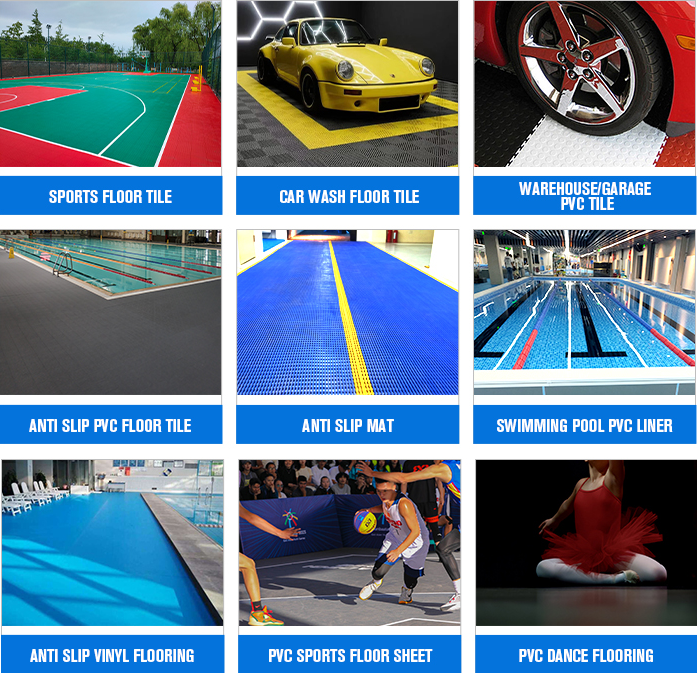 Intelligent Production Workshop with Advanced Equipment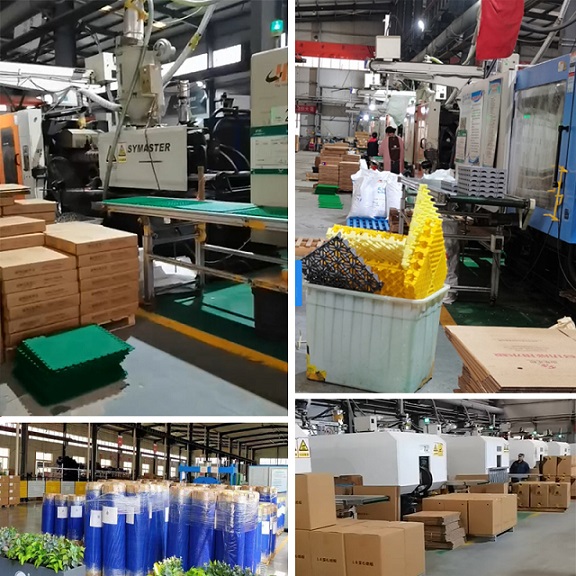 Our Workshop
For the past 12 years, Chayo is dedicated to the research, development, production and sales of great varieties of plastic anti-slip flooring, we have always adhered to the principle of continuously improving product quality, optimizing product structure, advanced design concept, excellent construction technology, excellent after-sales service and honest and innovative business style and concept.  We have our own patent and brand, and have obtained ISO and CE certification.
We will use lean formula and production process to maintain the progressiveness of products and market competitiveness, increase investment in scientific and technological innovation, and constantly launch new products, new technologies and new processes suitable for the market to fully meet the potential needs of a diversified society, The products are mainly exported to Europe, America and Asia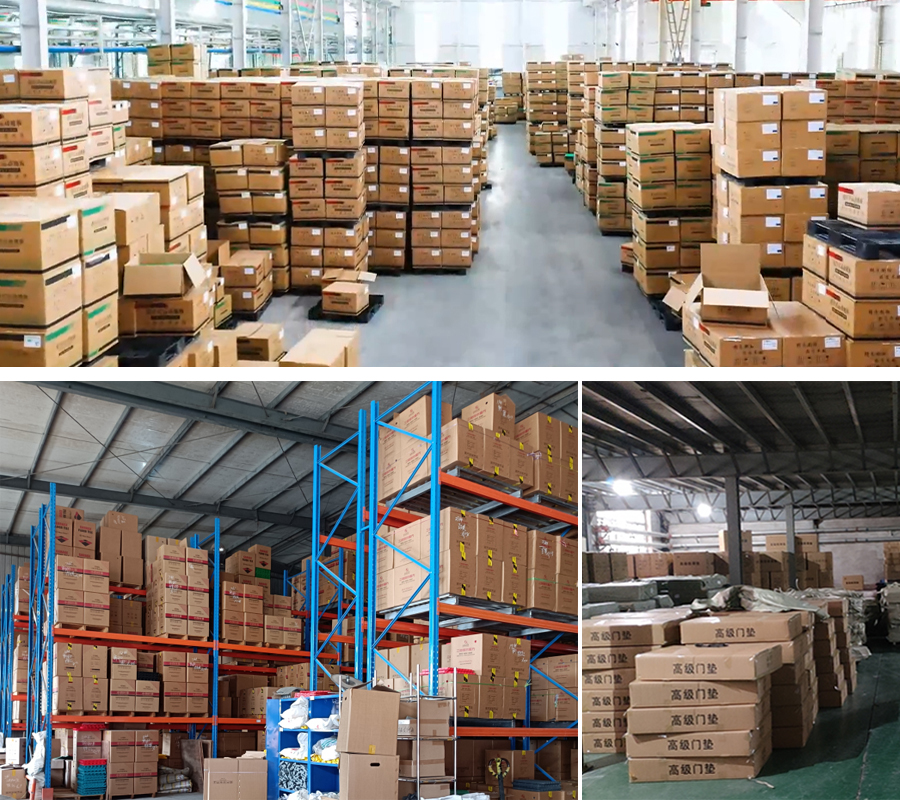 Quality Control Before Shipment
Before the floor tiles are produced,our professional inspection persons will test the raw materials and ensure they are new and control the proportion of some auxiliary materials added in,before formal quantity production,one sample will be made and passed the test first,and then begin to produce in batch quantity.